Chiropractor in Kitchener : Bruce Street Family Chiropractic
Our chiropractors and other well-trained professional staff members are equipped to help you achieve total wellness here in our Kitchener chiropractic office.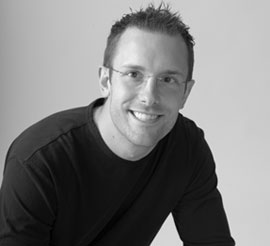 Dr. Adam Brookes
I grew up in a family that relied solely on modern medicine and drugs to treat all our health problems. Being a high level athlete playing hockey in Toronto and recruited to play football at the University Of Western Ontario I had multiple sports injuries. In one such injury I severely hurt my neck in a head on collision playing football. I tried the heating pad my family recommended at the time and it made the pain worse! …read more
---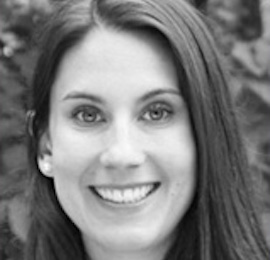 Dr. Lesley Jacklin
My interest in science, along with my empathic nature and passion for helping others, made it clear to me that I would pursue a career in health care. It wasn't until I learned about the amazing ability of chiropractic to help people live their lives to their fullest potential naturally, that I knew a career in chiropractic was the right choice for me. …read more
---
Meet Our Support Team
Learn more about the team that is here to help you! …read more
We'd love to meet you and answer your questions. Give Bruce Street Family Chiropractic a call today!