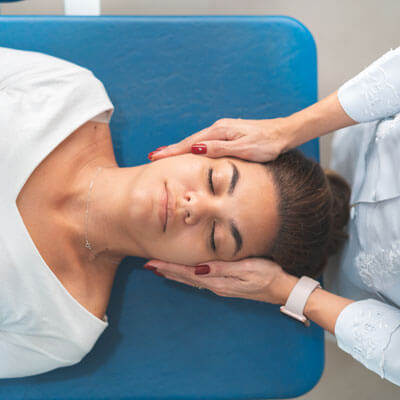 Chiropractic Care
When people come to our practice for care, the first thing they realize is that we listen to them and want to hear about their issues. Our full body approach locates the area where the problem originated. If spinal joints aren't moving right, they may interfere with nearby nerves. Chiropractic adjustments remove the nerve interference, reducing nervous system disruption.
We look for areas of the spine where stress, whether chemical, mental, or physical, has interfered with the body's ability to heal. We analyze and find those areas of interference, or vertebral subluxations, remove them, restore communication between the brain and body, and allow the body to heal itself.
NEW Patients »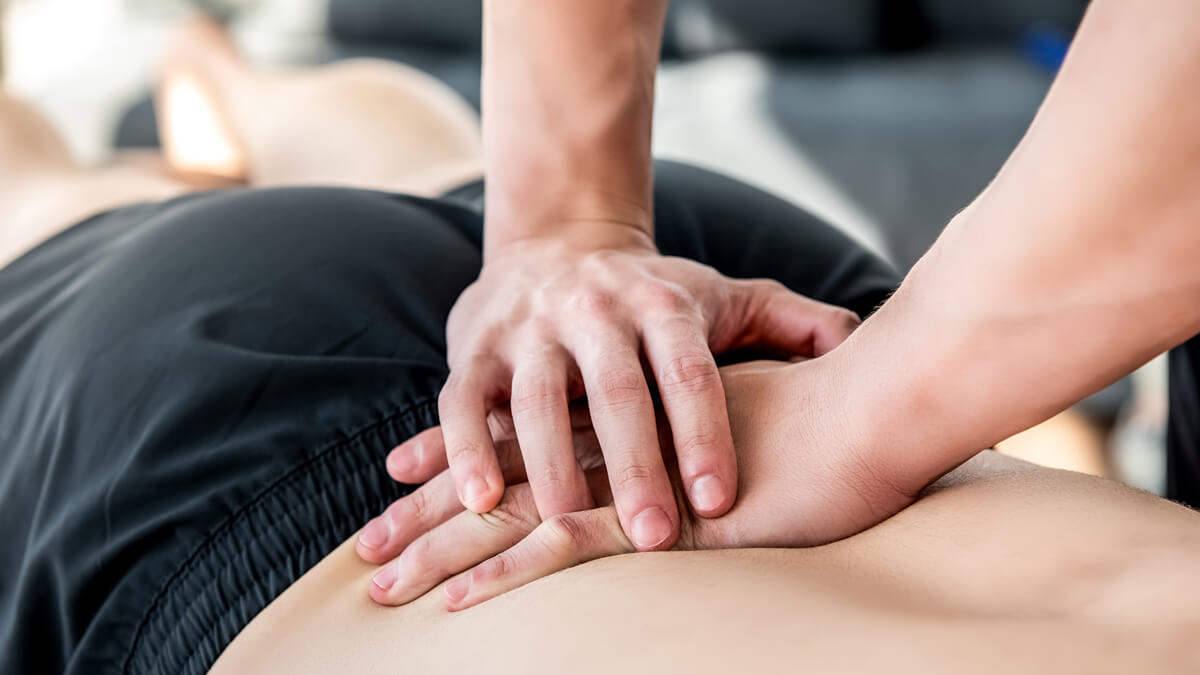 Advanced Technology
We use CLA INSiGHT™ scans in our practice to obtain the most accurate assessment of how the patient's nervous system is functioning. A non-invasive method, it consists of three scans—EMG, thermal, and heart rate variability—providing a visual record of any issues within the nervous system affecting function in the body.
We share this information with the patient, allowing them to see what's going on, and make informed health decisions based on this knowledge. At various progress exams these scans are repeated. We test, to see the changes, this ensures that we are getting an accurate picture, so we are not guessing with your health. .
We also have digital X-rays on premises, to help us create a care plan tailored for the patient's unique needs.
Conditions We See
Chiropractic care addresses many issues, including
Back pain
Neck pain
Headaches
Carpal Tunnel
Sciatica
Scoliosis
Disc issues
Pregnancy discomfort
Pediatric problems
Auto accidents and more
Tools, Techniques, and Therapies
We use various methods in our practice to achieve the best possible results, including manual manipulation techniques such as
Diversified
Thompson Drop Table
Cranial adjusting
Sacral Occipital Therapy (SOT)
Webster (for pregnancy)
The Activator® and ArthroStim® tools provide a gentle, instrument-assisted adjustment perfect for children and seniors, or anyone unable to tolerate manual adjustment.
Patients often report a pleasant sense of release directly following their adjustments.
Our doctors
are also members of the International Chiropractic Pediatric Association (ICPA).
Book a Visit
Start your own chiropractic journey today and start getting relief. Call us today to book an appointment!
CONTACT US »
---
Chiropractic Care | (519) 743-6339