Massage Therapy at Bruce Street Family Chiropractic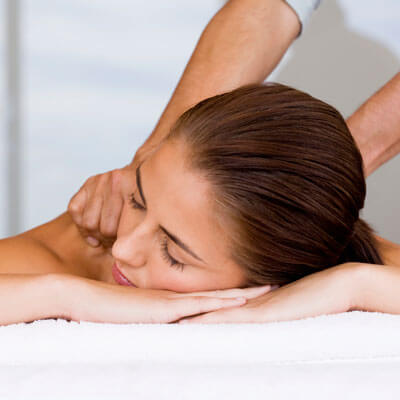 While many people view massage as a luxurious spa treatment, massage therapy yields considerable health benefits. It can relieve pain, promote relaxation, improve circulation, decrease joint inflammation, and improve sleep quality. At Bruce Street Family Chiropractic, we offer massage therapy as a stand-alone treatment and in conjunction with chiropractic care.
Techniques
The following techniques are used:
Swedish: a gentle technique that promotes relaxation and increases circulation
Deep tissue: focuses on releasing muscle tension and improving range of motion
Trigger point therapy: targets specific areas of tightness or pain in the muscles
What to Expect
When you first meet with one of our Massage Therapists, you'll complete some health history forms. After this, we'll discuss what's going to happen, including your own personal risks and benefits to treatment (depending on your health history, preferences etc). Feel free to ask any questions at this (or any) time. If you have any injuries, range of motion problems, or history of headaches, we'll go through a small assessment protocol or special tests if needed to see if there's any specific area that needs to be addressed. We'll walk you through the entire session and make sure you're comfortable.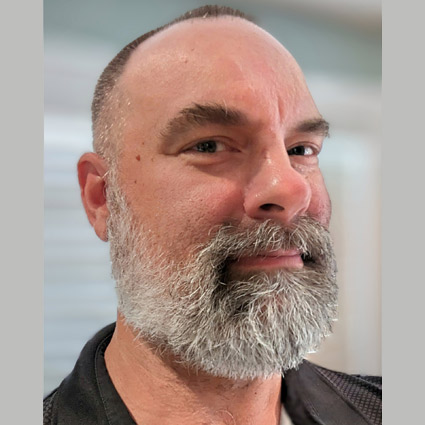 Meet Michael Deiulis, RMT
Mike always wanted to work in health care in some capacity. He was inspired to pursue massage as a career when he had his first appointment and received a comprehensive physical assessment. "I had no idea that massage therapists did physical assessments, range of motion tests, and strength tests. Right away, I knew I could see myself doing this," he said.
A graduate of the D'Arcy Lane Institute in London, Ontario, Mike has been a massage therapist here since 2000. In addition to his Massage Therapy education, he also earned an Honours Science degree from the University of Waterloo.
Many of his clients suffer from stress, or chronic tension in their neck, back, hips, or shoulders. Whether they're experiencing job stress, just need to get away for an hour, or to treat an injury/chronic condition, Michael can address their health goals.
When he's not working, Mike coaches many sports, including his son's baseball team.
You can schedule a session directly with Mike by calling (519) 239-3692.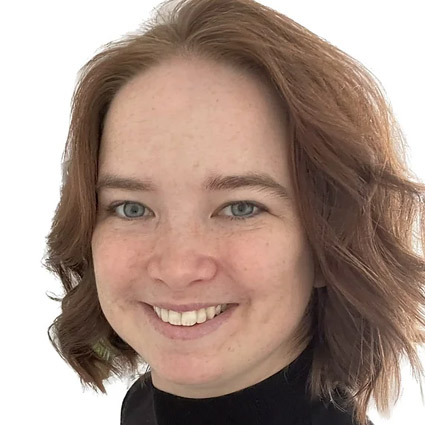 Meet Jessica Johnstone, RMT
Jessica is a passionate and dedicated RMT who takes the time to listen to her clients and keeps their goals in mind when treating. Using knowledge of the anatomy she takes her time to work though all muscles affected to get the best results possible per session.
With experience as a Physiotherapy Assistant she feels comfortable sharing stretches and exercises for longer lasting results and to keep pain at bay!
You can schedule directly with Jessica using this link. Schedule With Jessica
Frequently Asked Questions
Our RMT's offer 30, 60 and 90 minute sessions. Depending on which duration you choose, expect to be there for an extra 10-20 minutes at the initial treatment to fill out forms and partake in any required physical assessment. At the end of this treatment, they may also provide stretches or exercises for you to do at home and will demonstrate how each is done before you leave.
No, the massage therapists always let clients know that everything is to their comfort level. You can let them know anytime that pressure is too much or not enough. Everyone is different, so feedback is always encouraged!
Do I need to be a chiropractic patient to receive a massage?
No, although the massage therapists and the chiropractors often cross-refer.
Book a Session
Discover the incredible benefits of massage. Contact us today to schedule a session!
CONTACT US »
---
Massage Therapy Kitchener ON | (519) 743-6339