Bruce Street Family Chiropractic FAQs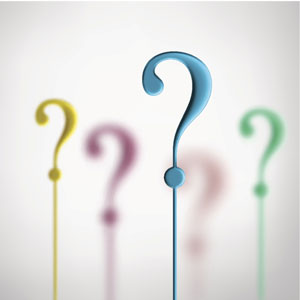 As a Kitchener ON Chiropractor, Dr. Gordon & Dr. Jacklin feel a duty to provide answers to some of the most common questions we receive here at Bruce Street Family Chiropractic.
Our patients appreciate that we explain everything in advance! If any other questions should arise, please feel free to email us or give us a call at (519) 743-6339.
Do I need a referral from a physician or my insurance company?
No. Chiropractors are primary contact health care practitioners and therefore you do not need a referral from a medical doctor for coverage for all insurance plans. Because we have a doctoral degree and at least 7 years of education we are here to serve you without the inconvenience of getting a referral.
This all depends on the severity of your health concerns and how long your spinal problems have been present. At Bruce Street Family Chiropractic we are one of the busiest clinics in Kitchener/Waterloo because we fully explain all your results with you and exactly what your chiropractic care program will cost before you begin. We have many flexible payment options and are happy to work with all insurance plans to meet your needs.
Once I start, will I have to go forever?
As with anything in your life, how long you benefit from chiropractic care is up to you. You are always the boss. Some patients rely on chiropractic care to help manage episodes of back pain and spinal problems. Others find it very helpful to include chiropractic as part of a plan of ongoing wellness care. In the end, it's always your choice to make.
Schedule an Appointment
If you have been to see other Kitchener chiropractors without results — give us a call! Here at Bruce Street Family Chiropractic we've helped many families find the results they desire through chiropractic care, rehab, nutritional consultations, and more!
CONTACT US »
---
Bruce Street Family Chiropractic FAQs | (519) 743-6339